Your Complete Guide To Working Out Like The Jersey Shore Gang
Tuesday, April 24, 2018 - 10:41
For many folks, working out and washing your skivvies while on vacation would be unthinkable. But for (most of) the Jersey Shore: Family Vacation cast, vaca is turning out to be a prime time to remain in peak condition.
Though we hadn't heard the famed GTL (Gym, Tan, Laundry) acronym in, oh, about six years, Snooki, JWOWW, Pauly, Ronnie, Vinny and The Situation are making sure we never forget it, per the show's latest ep.
Read on for a few ways that you, too, can enjoy the perks of squats, spray tanning and sorting whites from colors during your next beach vacation:
1. Put in the necessary prep work.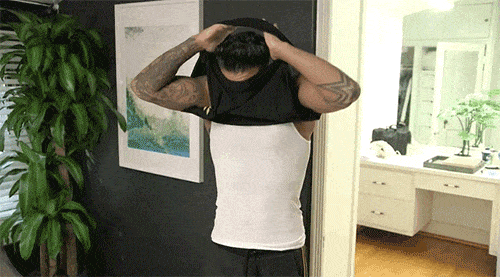 As in, partake in T-shirt time and apply a full face of makeup.
2. Repeat the "Gym, Tan, Laundry" mantra often.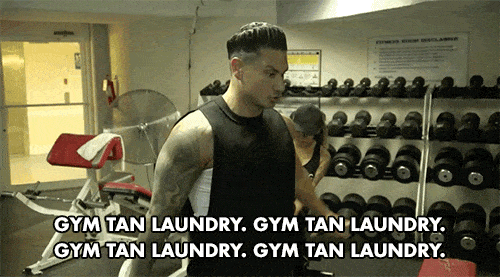 Bonus points for saying it like a computer robot.
3. Encourage your workout crew. 
Like Snooki told JWOWW mid-lift: "You look like a body builder, I love you. Get it, B**ch! I'm gonna lick her crotch later."
4. Embrace your feminine side with a few high knees.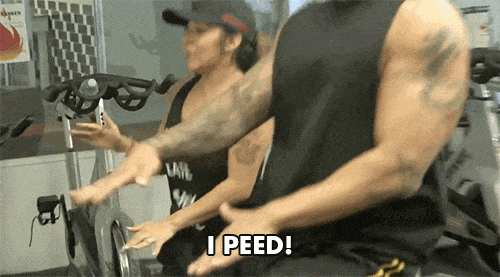 5. Grab a candy bar and hit up the treadmill.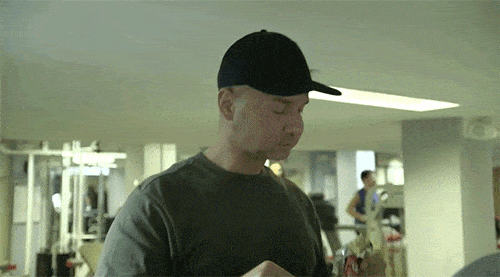 If weights aren't your thing (or if your situation is "under construction"), there are always other options.
6. Do a Deena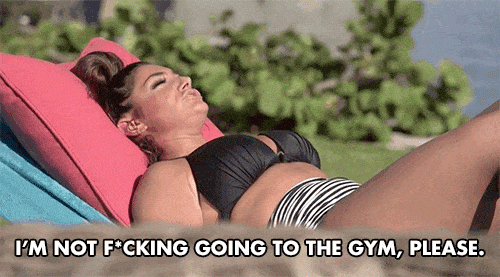 If all else fails, skip the GTL entirely and lay out by the pool (or the ocean).
watch jersey shore: family vacation on fridays at 10am au/12pm nz - straight from the us - only on mtv!
- Tina Smithers Peckham.
Inside Deena Cortese's 'Jersey Shore' Nuptials!