Mac Miller Music Videos
Watching Movies with the Sound Off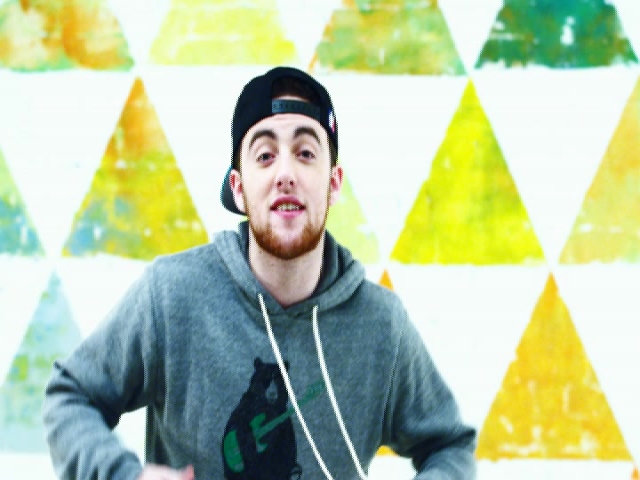 Dirty
Mac Miller Shows and Performances
Rob shows the crowd Mac's childhood rap video, "Cocky Kids," and how real people deal with pain.
Mac relates to the people in "We Tried" and Chanel tries to guess what "Happy Box" means.
Rob talks to Mac Miller about his music, alter ego, and shows him what happens when kicking things backfires.